Swimming Pool Construction
The Northwest's Premier Swimming Pool Builder and Renovation Company.
Swimming Pool Construction Expertise
PDX Pools is a full-service swimming pool construction company servicing most of the Pacific Northwest. Every swimming pool PDX Pools builds uses premier craftsmanship, quality products, and energy efficient standards.
PDX Pools promises integrity, honesty, excellence, and superior customer satisfaction with every swimming pool.  We take pride in our mission to build the best swimming pool that fits your dreams, lifestyle and budget.
We increase family time one pool at a time!
Choosing the right swimming pool shape can make all the difference in your water dreams. There are three basic styles of pools. Geometric, Freeform, and Infinity Edge. Each type has a different construction style, and  different costs.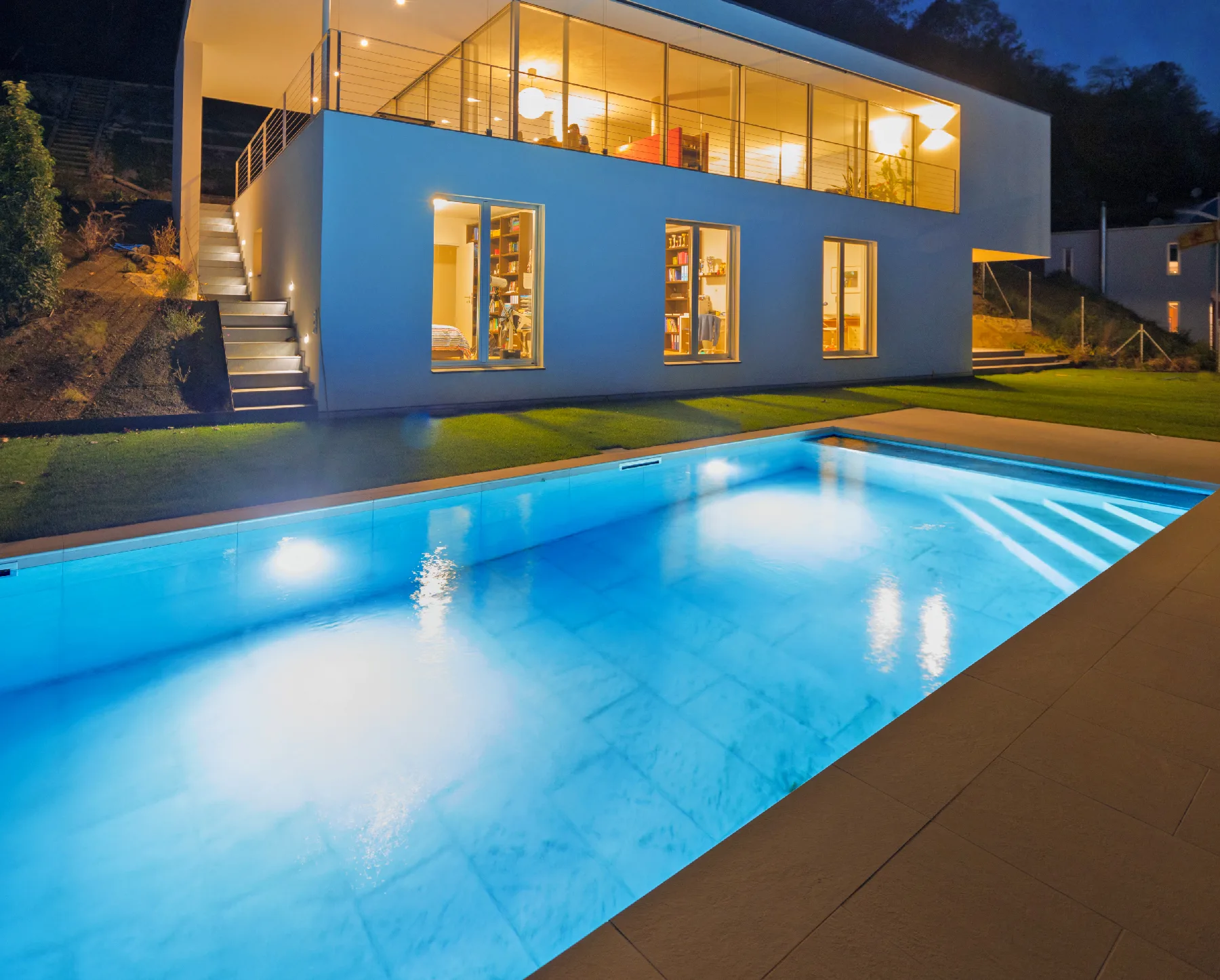 Geometric swimming pool designs represent contemporary, classic, or traditional shapes of swimming pools. The sleek and straight lines of a timeless style pool gives your space a formal feel. Raised walls with sheer descents, scuppers, or other water features compliment the simplicity of geometric swimming pool.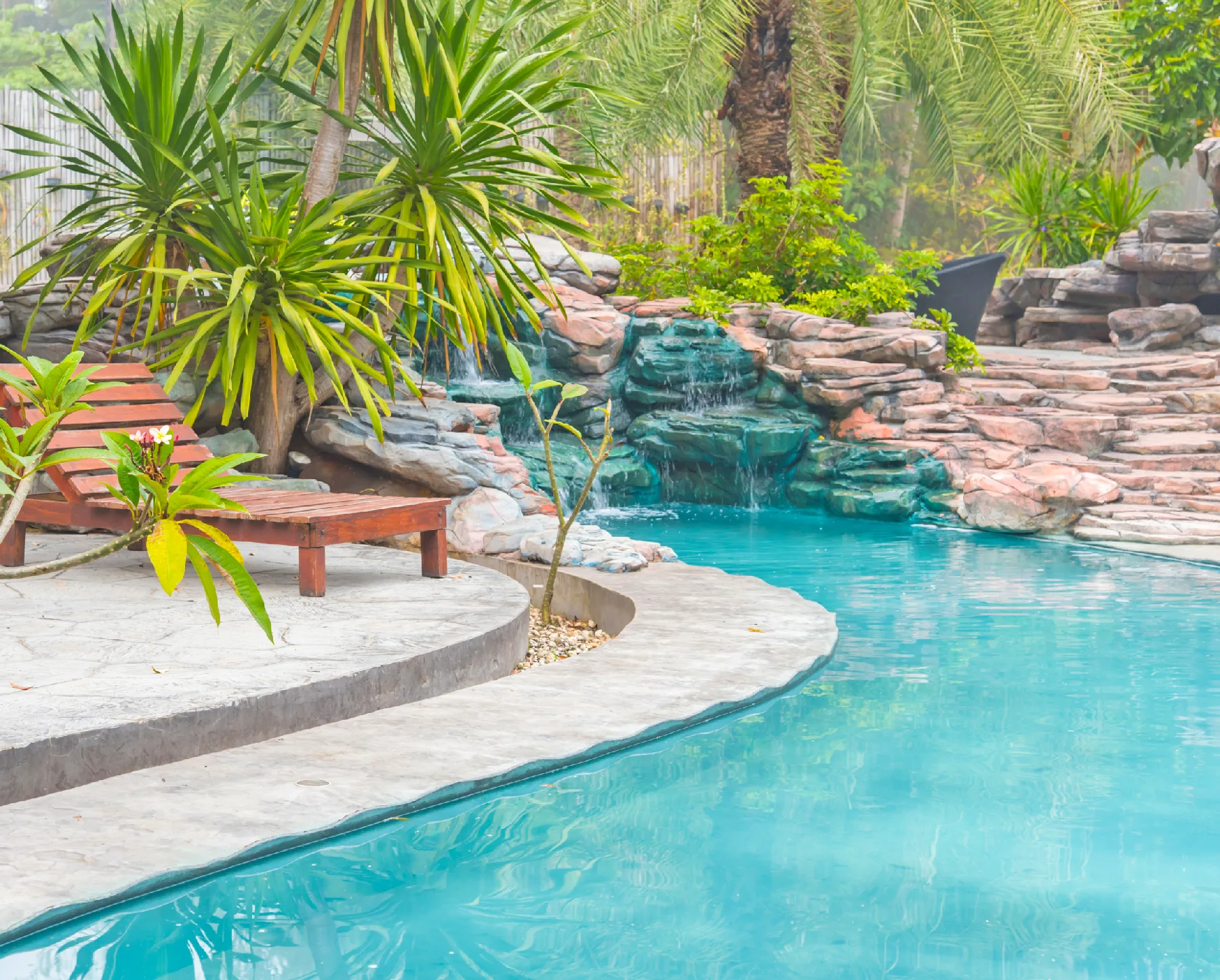 Freeform swimming pool designs are also represented as more natural styled pools. The Freeform pool design is typically more relaxed within the designs soft flowing lines and look. A rock waterfall for example is the perfect design accessory for a freeform or natural pool, creating a mountain or hiking trail feel.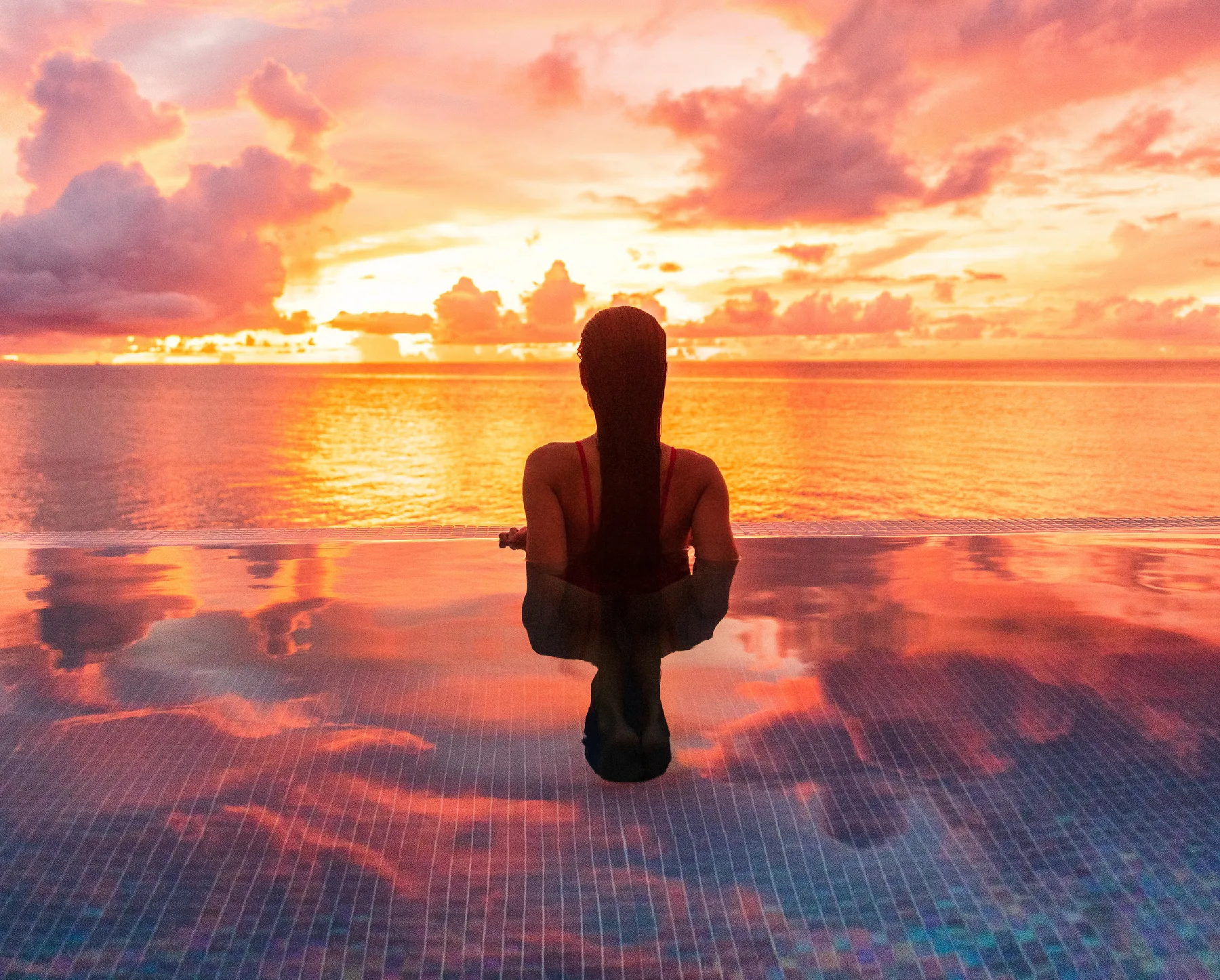 Infinity Edge swimming pools, or zero edge pools, consist of either a reflecting pool or swimming pool where the water flows over one or more edges, producing a visual effect of the water disappearing with no boundary. This effect gives the illusion of a missing edge and the ability to swim endlessly while enjoying the water. 
PDX POOLS CONTRUCTION PROCESS
Permitting | Dig | Layout
Installation | Plumbing | Electrical
Tile | Coping | Accessories
Plastering | Clean-Up | Testing
Project Completion - Party Time
Proven Professional Experience
More than 30+ years of swimming pool industry experience.
With more than 30 years of continued pride in our professional services, PDX Pools provides our customers with consistent quality, superior design and customer service, and skilled attention to all projects.
If you are looking for cutting-edge swimming pool design, renovation or remodeling services, PDX Pools are the experts for you!